A Day Out with a Difference!
Everyone loves the thrill of motocross and on selected Saturdays we open our track to all young people aged 6-17, so they can experience it for themselves.
Experience Motocross with MXCP
On arrival, riders are kitted out with the latest safety gear and given a full briefing on all aspects of motocross riding and safety procedures. After that it's onto the track, riding the latest Suzuki DRZ range ranging from 70cc to 125cc machines.
You might start slow but as you gain confidence and develop your motocross skills you'll be introduced to more demanding sections of the track. Before you know it you'll be taking corners and jumps with ease.
ACU Trained Coaches
MXCP coaches are fully qualified with the Auto Cycle Union and our senior coach Richard Newton is the South East Assessor for ACU. All staff are First Aid trained, so young people can try our exhilarating sport in safe, controlled surroundings. Equality & Child policies are available upon request.
Latest Suzuki bikes
We have Suzuki motocross bikes for all sizes and ages, all with fully restrictable throttles for different levels of experience. For more information on the Suzuki DRZ bikes we use please visit the Suzuki website.
See a typical training day in action here: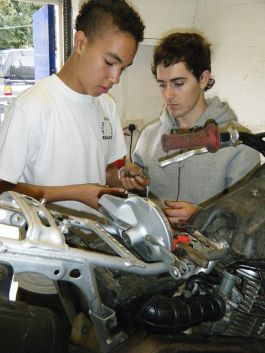 Downloads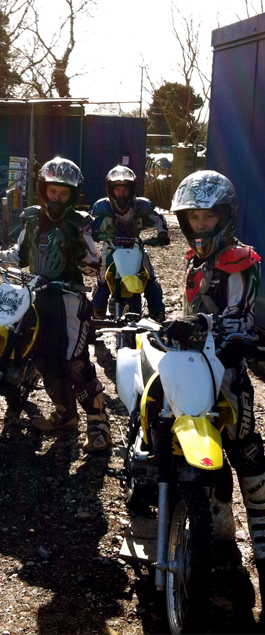 Supported By